*Tip and Tricks?
How to make Children love veggies and fish?  with this recipe...
*The small element that makes the difference?
This changes from  the traditional  shepherd's pie with meat.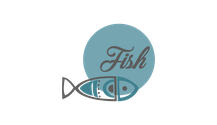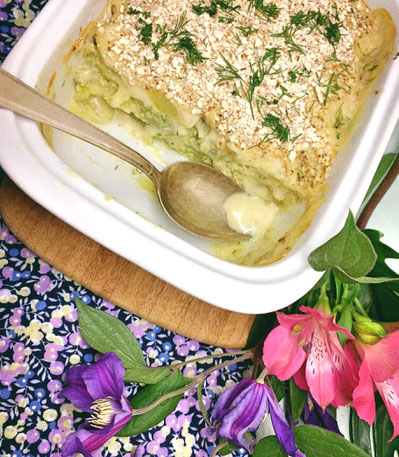 ---
For 4 people
Ingredients to prepare
1 kg potatoes peeled and cooked in boiling water and cut into slices
600 g of salmon cut into thin slice
300 g broccoli steamed, mashed with a fork
A.
150 g melted butter
3 coffee spoon flour
250 ml fish stock (hot water and bouillon)
250 ml of milk
Salt and Pepper
50 g fresh breadcrumbs
2 tbsp of fresh dill
In a saucepan melt 50 g butter, add the flour and whisk. Gradually add all the ingredients from  list A.
Cover the inside of  a oven plate with butter. Place a layer of potatoes, add on top a little bit of sauce, then place the salmon slices and the broccoli mashed.  Add salt and pepper.
Repeat, ending with a layer of potatoes, place the remaining butter into pieces on top and sprinkle with breadcrumbs. Bake 35 minutes in preheated oven at 180 degrees. Serve decorated with chopped dill.
Now! Shall YOU try this recipe? if you wish to review or rate that recipe then bellow is for you.