*The small element which makes the big difference? 
The taste of the coconut milk which fits very well with rhubarb. 
*Tip and Tricks?
Allow yourself a special treat in eating this pie with a scoop of ice-cream.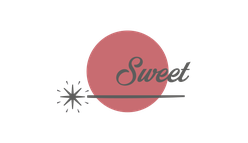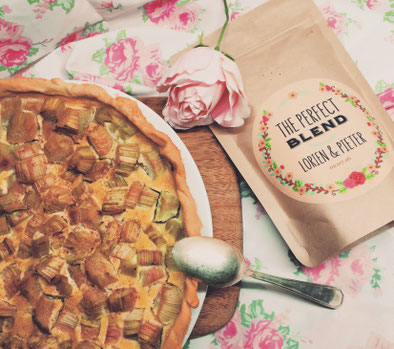 ---
For 8 servings
Ingredients to be prepared:
Shortcrut Pastry:
150 gr. of flour 
75g of butter half-compartment into pieces softened 
½ tea spoon of salt 
50 g of water 
For the preparation: 
500 g  rhubarb 
2 eggs 
10 cl of fresh cream
10 cl of coconut cream  
75 g of almond powder 
50 g of sugar 
Preparation: 
The day before peel the stalks of rhubarb.  Cut in strip of 1 cm. 
Sprinkle sugar on top and mix together to let the water from the fruit come out. Leave all night. 
For the paste, mix all ingredients and let rest 20 min in the refrigerator in greaseproof paper. 
Preheat the oven with 200° 
Spread out the paste and cover with baking paper + dry bean for the paste not to grow. Pre-cook the past for 15 min. in the oven and withdraw. 
While waiting mix all the ingredients excluding the rhubarb!
 Pour the preparation on the precooked paste. Spread the rhubarb dice evenly above.
Put in the oven for about 35 min under 180°C.
Shall YOU try this recipe? if you wish to review or rate that recipe then bellow is for you.