*Tip and Tricks?
It is not necessary to prepare the rhubarb the day before.
Very delicious to serve with a vanilla ice cream or cinnamon!
*The small element that makes the difference?
The crisp taste of the bottom of the dough with the soft top.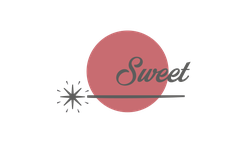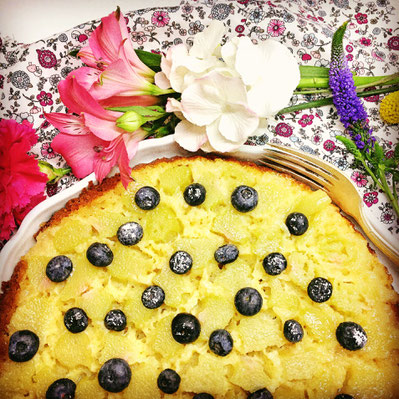 ---
 For 8 people
Ingredients to prepare
A.
75 g butter cut into cubes
100 g brown sugar
B.
For the dough:
100 g butter
100 g brown sugar
3 organic eggs
200 g flour
125 ml of half skimmed milk
1 teaspoon baking powder
1 sachet of vanilla sugar
for the filling:
500g rhubarb washed and with the ends peeled.. Cut into cubes of about 2 cm.
Preparation:
Preheat oven to 80 ° C.
Place all A ingredients in a pan and bake for ten minutes at 80 degrees in the oven, until it melts and it caramelize slightly. Take it out from the oven and spread evenly the rhubarb pieces to cover the entire bottom of pan.
Preheat oven to 180 ° C.
Mix all ingredients B, starting with the butter and sugar together. Add remaining 
after.
Poor the mixture over the rhubarb pieces and cook 40 minutes.
Remove the cake from the oven and wait 10 minutes. Turn it over and let it cool!
Now! Shall YOU try this recipe? if you wish to review or rate that recipe then bellow is for you.