*Tip and Tricks?
the equivalent of a risotto but very quick!
*The small element which makes the big difference?
You can use different sorts of carrots.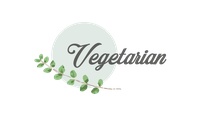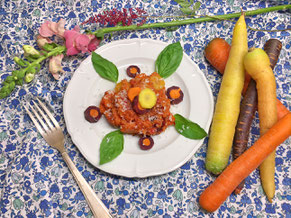 ---
For 4 people,
Ingredients to be prepared
1 big onion, cut small
 20 g olive oil
100 g of rice normal cooking time! 
200 g of carrots of diverse sorts, cut in slices
1 can of crushed tomatoes (400 g)
120 g  water
 parsley, cut fine
salt and  pepper
Preparation:
Fry the onion gently in a pan in the olive oil. Add the rice and the carrots and mix so that the rice becomes transparent. Add the tomatoes, parsley, water, salt and pepper. Mix together.
 Simmer for about 15 to 20 minutes according to the instructions on the package of the rice.
Now! Shall YOU try this recipe? if you wish to review or rate that recipe then bellow is for you.