Amaranthe is the person without whom this blog would not exist. Always smiling , full of energy, passioned, enthusiast. She gives training which are very well tied up.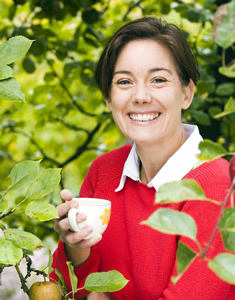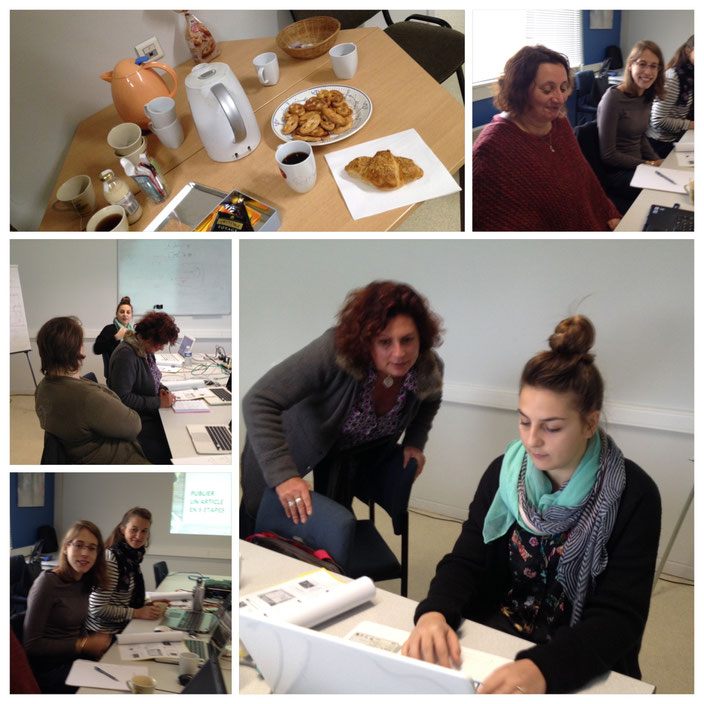 ---
 The training are for diverse persons: professional people or not, novice or experimented, young or less young. Amaranthe knows how to teach her knowledge to all in a very accessible way. Although time flies during the day, she has a personalized attention that allows each person to move forward at its pace. The training is super organized, there is a good balance between theory, practice, break, snack, and interactions. 
*The small element which makes the big difference?
*meetings with people of various horizons with different objectives. Share concrete ideas of blogs and see them developing through out the day...
  *Tip and Tricks?
*Amaranthe quickly answers any communications and this up front, during and after the training. 
*It is possible to car pool between the people who join. Very well organised!
*a recap. booklet concerning the main subjects mentioned  is handed out to each one.
Comments:
A special THANKS for that rich day full of positive vibes!
If you want  more info, see bellow:
---
Contact: Sylvie de Meeûs
Téléphone:+32 (0)81 58 20 98
(permanence téléphonique le mercredi matin)
Email: info@amaranthe.be
 Now! Do you know that person? if you wish to review or add a comment then bellow is for you