The small element that makes the difference?
The subtle taste  of the  ras el hanout, (mixture of spices of the North of Africa.)
Tip and Tricks?
You can decide to mash the turnip and carrots with the potatoes or keep them in small pieces and add them to the meat.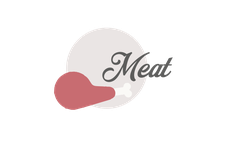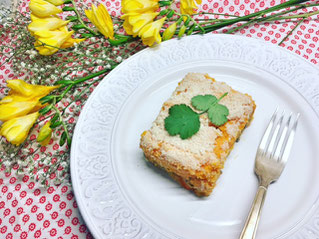 ---
For 4 people
Ingredients to prepare
1 onion thinly sliced 
3 carrots peeled and cut in 1 cm dice approximately.
2 parsnips peeled and cut in 1 cm dice approximately.
600g  minced meat (pork/beef)
800 g potatoes peeled and cut in 4 cm pieces approximately.
2 soup spoons dry raisins
3 soup spoons olive oil
1 coffe spoon  ras el hanout
1 coffe spoon cumin
black pepper and salt
Preparation:
Preheat the oven on 180 °
Warm 2.soup spoons  olive oil in a pan and add the onions. Cook until they are translucent. Add the dice of carrots and parsnip and let stew 10 min over a low heat and under cover.
Integrate the minced meat, the raisins, the ras el hanout and the cumin into the preparation by shelling the meat with a fork, and extend the cooking 15 min.
Meanwhile, cook the potatoes  20 minutes in some boiling water slightly salted.  Drain and mash with the hummus and 1 soup spoon olive oil. Add salt and pepper.
Lay that mixture of minced meat in an oven dish and cover with mashed potatoes. Slide 30 minutes in the preheated oven.
Now! Shall YOU try this recipe? if you wish to review or rate that recipe then bellow is for you.